Hey! I'm ServerMate, wanna get members? I think can help!
ServerMate is one of the fastest growing partnership discord bots created and can get you more members than ever before!
My Features:
Bumping
Advertise your Discord Server every 20 minutes in all of the servers that the bot is in with
!bump
Moderation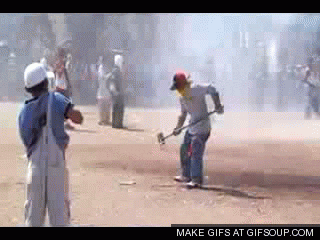 Upgrade moderation on your server with ServerMate's own Kick and Ban commands!
With many more options coming soon to the bot...
Global Chat
&nbspYou can go ahead and give other servers a message with our Server Chat feature!
Just create a channel called #serverchat and make sure the bot can see the channel.
Get Verified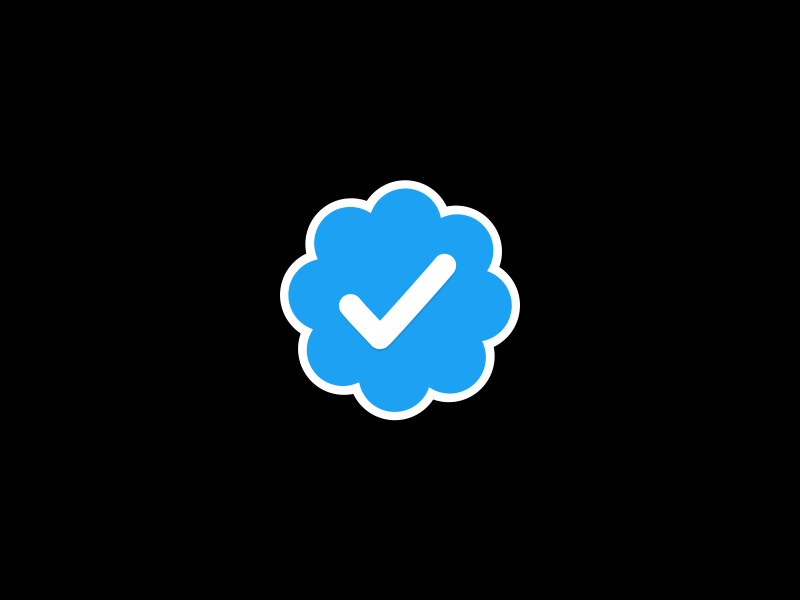 You can get your own "Verified Server" tag underneath your partner message in the uneditable footer!
This gives you a greater chance of joins!
Top
ServerMate accepts the following commands
Remember to use the Command Prefix!
Info

help here DM's you the global Help message add here to the command to send to current channel
info Displays information about the bot
tutorial DM's you ServerMate's setup information
info Displays ServerMates's Statistics
serversShows how many servers that ServerMate is in
faq Displays the link to our FAQ / Support page

Partnerships

bump Advertises your Server on other Servers that the bot is in

Help ServerMate:

vote Displays the link to upvote our bot
suggest suggestion Suggest an idea or feature to the developer
Server Staff Only:

Moderation:

kick @mention Kicks the mentioned user from the current server
ban @mention Bans the mentioned user from the current server

Config:

prefix newPrefix Set your Custom Server prefix to use ServerMate [Default is !]

Tag ServerMate at any time to find out ServerMates Custom Server prefix